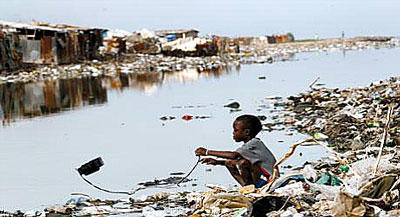 Following the first campaign initiated in August 2013 that allowed vaccination against cholera of 107,000 people, the UN launched the second vaccination campaign in Haiti, in partnership with the Haitian authorities, according to the UN News center.
The goal is to vaccinate 200,000 additional people who live in the municipalities where the disease continues to spread since the beginning of the epidemic in October 2010.
According to the Technical Advisory Group of the Pan American Health Organization (PAHO / WHO) on preventable diseases, oral vaccines in two doses provide 70 % coverage  up to 2 years efficiency in endemic areas.
In addition to this emergency action, the UN and its partners support the Haitian government on longer term initiatives, including the campaign for total sanitation. This campaign should include potable water access, adequate sanitation services and hygiene education that are fundamental for a sustainable fight against cholera, according to the Global Alliance Against Cholera.